ORIGINAL CITRUS

ginseng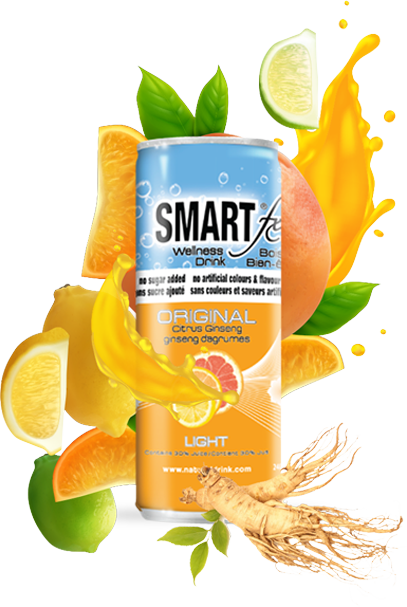 GENIUS CRANBERRY GINKGO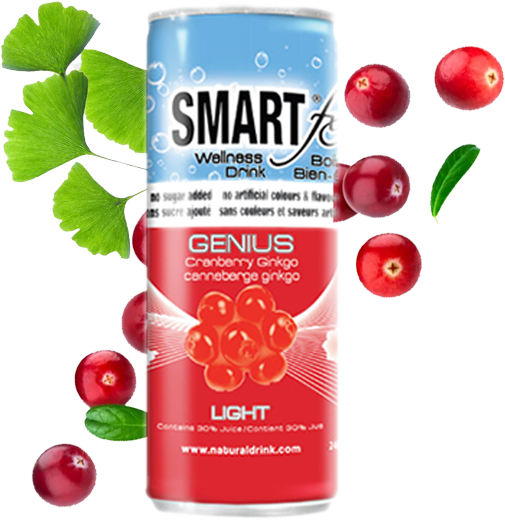 XPLORE

blueberry

HEMP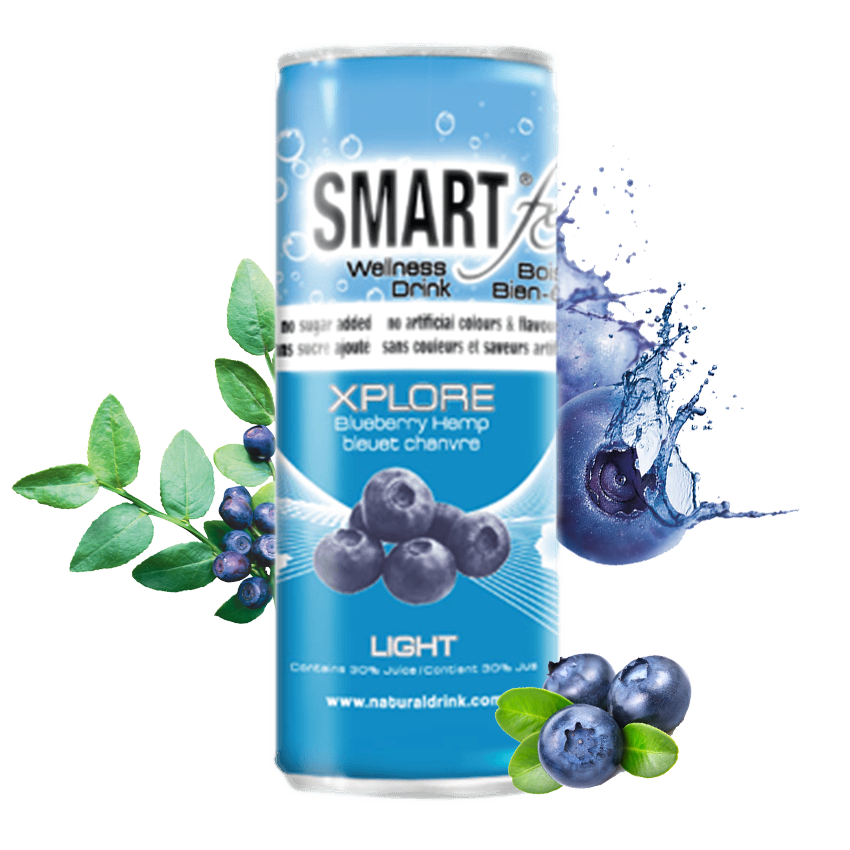 ROOIBOS

pomegranate

RED TEA
MATCHA

raspberry

GREEN TEA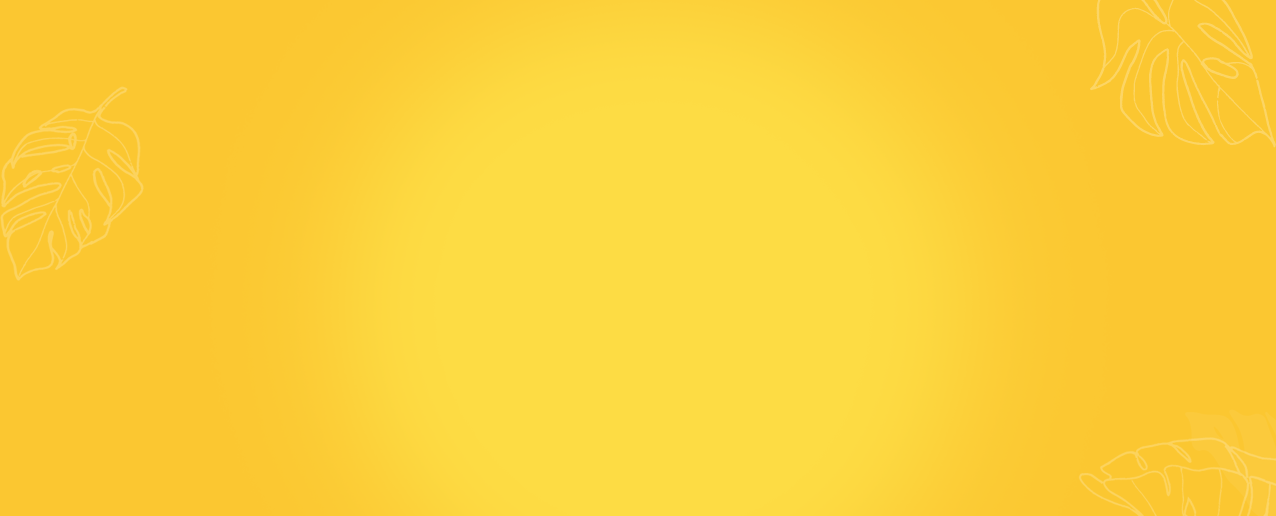 Introducing our new formulation with healthier and all natural ingredients Sustained Energy. Lightly Sweetened Naturally with Stevia
Rejuvenates and enhances energy level, concentration and alertness*
Enhances circulation, improving memory and relieving muscle pain*
Dietary Fiber from Agave and Chicory acts as a prebiotic and improves digestive health*
Turmeric contains curcumin, a substance with powerful anti-inflammatory and antioxidant properties. Most studies use Turmeric extracts that are standardized to include large amounts of curcumin
SMARTfx combines natural fruit juices, herbal extracts, super seeds and Reverse osmosis water for the health conscious consumer. Our formulation do not contain artificial, chemicals or other controversial ingredients:
Less than 10 grams of sugar from fruit sources with natural stevia leaf extract 
ginseng which rejuvenates and enhances energy, and ginkgo biloba which enhances blood circulation and is useful in improving memory*
Flax, Hemp and Chia with abundance of health benefits.
Low glycemic products have been connected to better blood sugar and insulin control, disease prevention, increased energy, and improved mood.
GOOD FOR YOUR DIETARY FIBRE
Soluble dietary fibre Inulin derived from Agave & Chicory added, shown to be good for the digestive system*
No Caffeine added except naturally occurring in Japanese Matcha Green Tea
30% fruit juice blend with Reverse osmosis water
No preservatives, No artificial colours or flavours, No carbonation
Gluten free products helps improve cardiovascular health, and maintaining a healthy weight.
Here's what makes SMARTfx unique! < 50 calories, all natural ingredients, plant extracts, super seeds and more!
We've adding a Recipe Gallery with healthy smoothies, muffins, cookies and lots more, make with SMARTfx.
You can now order SMARTfx Health & Wellness Beverage online atamazon.ca. SMARTfx has a  new formulation with healthier and all natural ingredients!
Blueberries are considered to be one of the world's healthiest foods. They are very high in antioxidants. Antioxidants help by combating free radicals that can damage cellular st